Our Portfolio
Quality means doing it right when no one is looking [H. Ford]
Go to SAP S/4HANA
SAP S/4HANA
> Sales & Distribution
> Available to Promise
> Materials Management
> Production Planning
> Logistics Execution
Go to SAP IBP
SAP IBP
> Sales & Operation Planning
> IBP Demand
> IBP Inventory
> Response & Supply
> Supply Chain Control Tower

Go to SAP development
SAP development
> ABAP performance optmization
> SAP UI5 / FIORI
> SAP HANA DB
> SAP ABAP / ABAP OO
> System Integration

Go to Service Management
Service Management
> IT Service Offshoring
> Offshore Service Center Management
> Full stack service management
> SAP change & transport management
Go to Project services
Project services
> (Agile) Project management
> Business process consultancy
> Process optimization
> Program management
> Value engineering

Difference
iflux offers more than just SAP knowledge - We offer value
..:: RESPONSIBILITY
> Consultancy is not only a matter of price, knowledge and especially good marketing. Supporting the full solution, process and application lifecycle from design to smooth operations is where responsibilty starts.
..:: QUALITY
> We offer quality right from the start. Our comprehensive and long term experience paired with hands-on expertise makes quality the center of our business. No compromise on that in your interest.
..:: SUSTAINABILITY
> No implementation ends after project deployment. Most of the support costs are related to the fact that neither stability nor process and technology robustness have been considered. Leanness, efficiency and sustainability are permanently part of our common journey.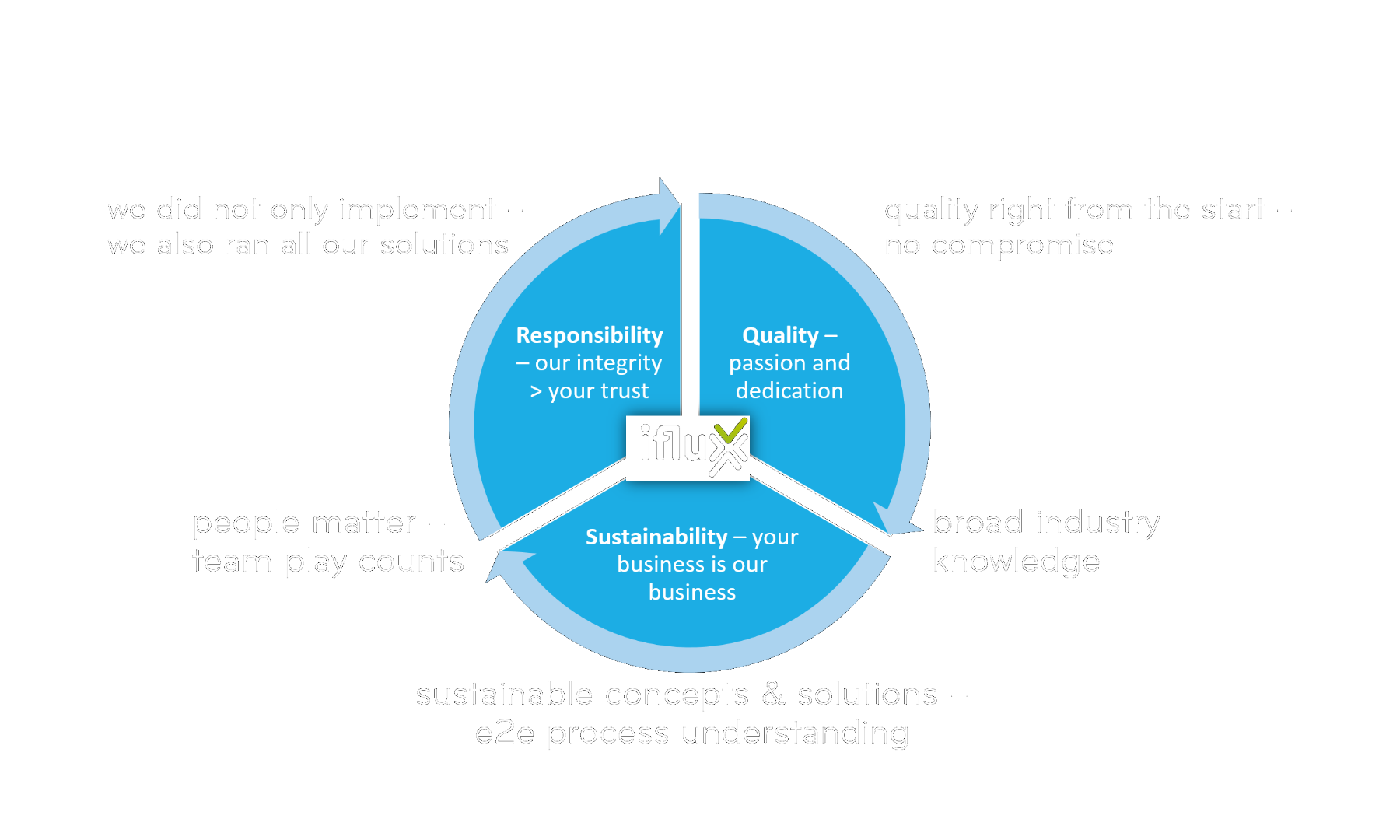 Founding member
iflux GmbH | Germany - founding member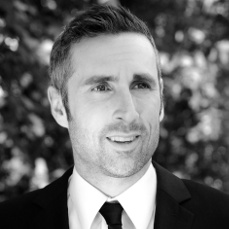 Peter Casper
CEO & co-founder
"It matters what you are capable of and not what you wrote on your CV".
Peter has more than 19 years of strategic but as well hands-on implementation experience in supply chain planning and execution with SAP software solutions. He worked for major market leaders like adidas and Schaeffler group in various execution and management roles.
>> MORE
References
Long term satisfaction counts
iflux | Germany
- our partners -